You might notice that Teenage Enthusiasm looks a bit different than it did yesterday. Why? Because I gave it a make over.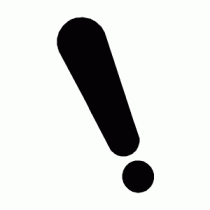 My wonderful friend Katie, who is extremely talented with a camera, came over today to help me create my new theme. We spent three hours goofing off, taking pictures, and exploring Tumblr. Oh, and talking about the amazing Halloween party we're going to have.
Now, during one of my trips this summer I was sitting in the car, driving home, when I came up with my new idea for a blog theme. But, to do this, I needed someone who was good with a camera and had mad-cool Photoshop skills. Enter Katie.
It was pretty adrenaline-pumping taking all those pictures, changing clothes, and everything else. I definitely had fun. But it was Photoshopping them all that was so much fun. I learned how to put pictures next to each other, put myself into Harry Potter scenes, and change the brightness. It was stuff I'd been trying to figure out all summer.
So, my real point is that we all need to send a mental "THANK YOU!" to Katie and leave your comments on the new theme. I really want your feedback. I mean, you're the ones looking at it.
Keep it real.